30 Reasons to Visit Morocco
There are many reasons to visit Morocco : stunning landscapes, amazing food, or wild experiences
1- Hassan II mosque (one of the biggest in the world) is open for tourists !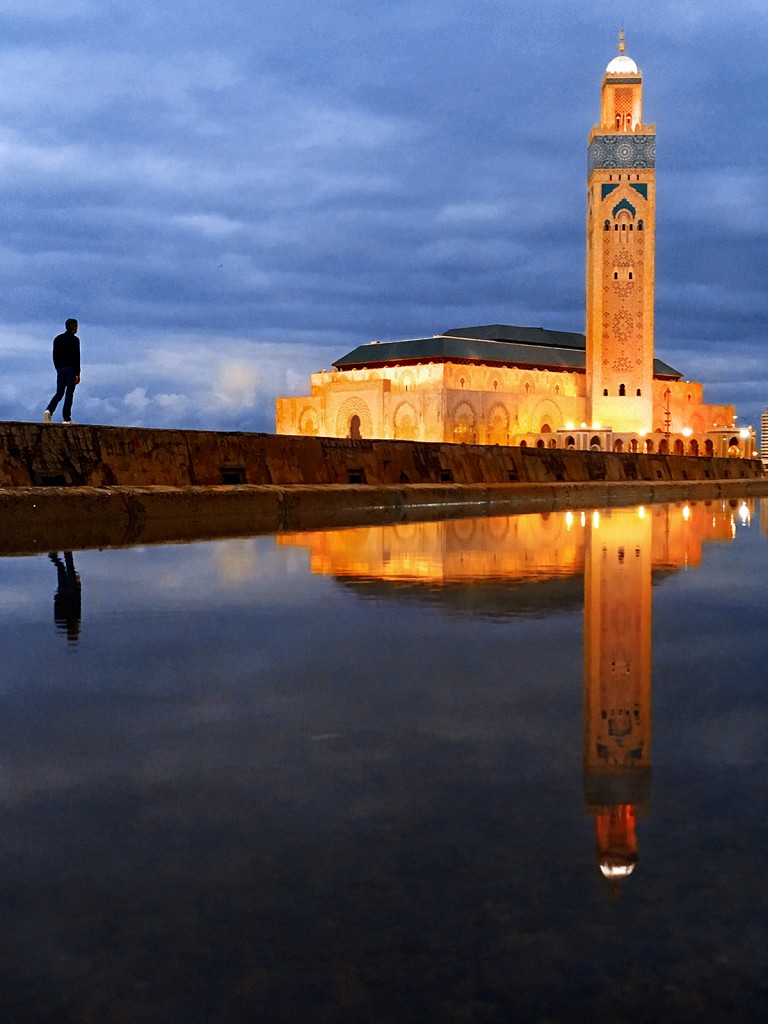 2- Even if the locals can't speak your language they will do everything to help you out and probably invite you for lunch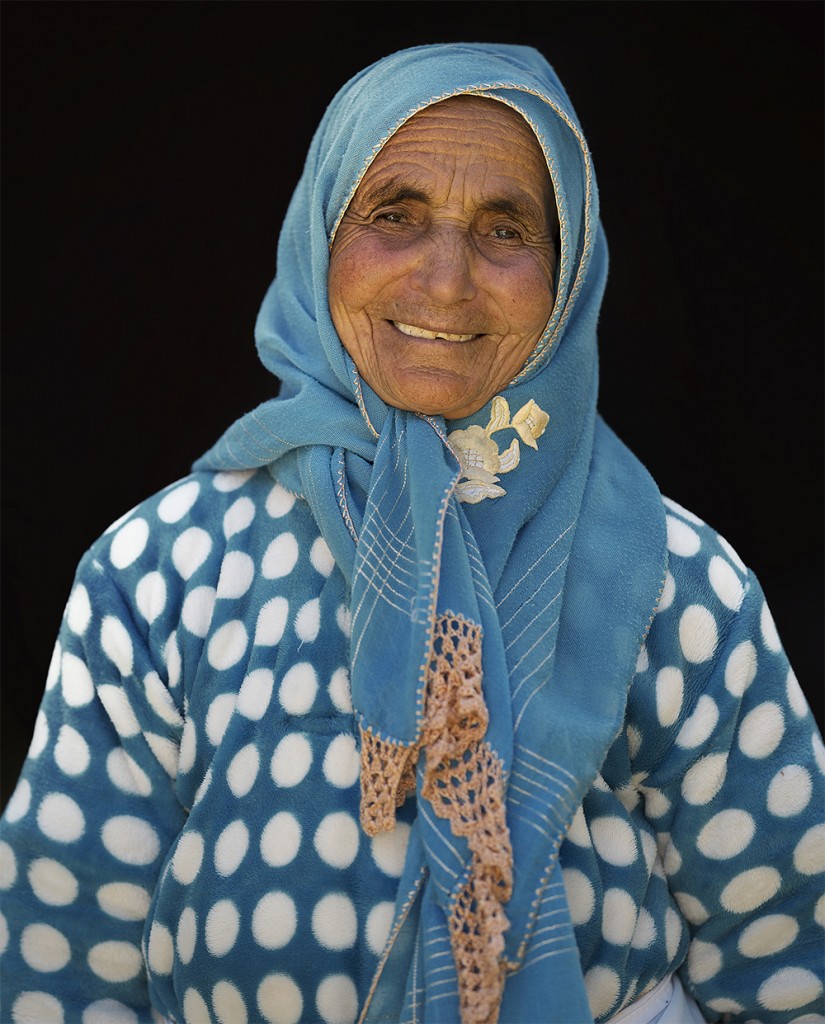 3- Enjoy your day in traditional clothes : FREEDOM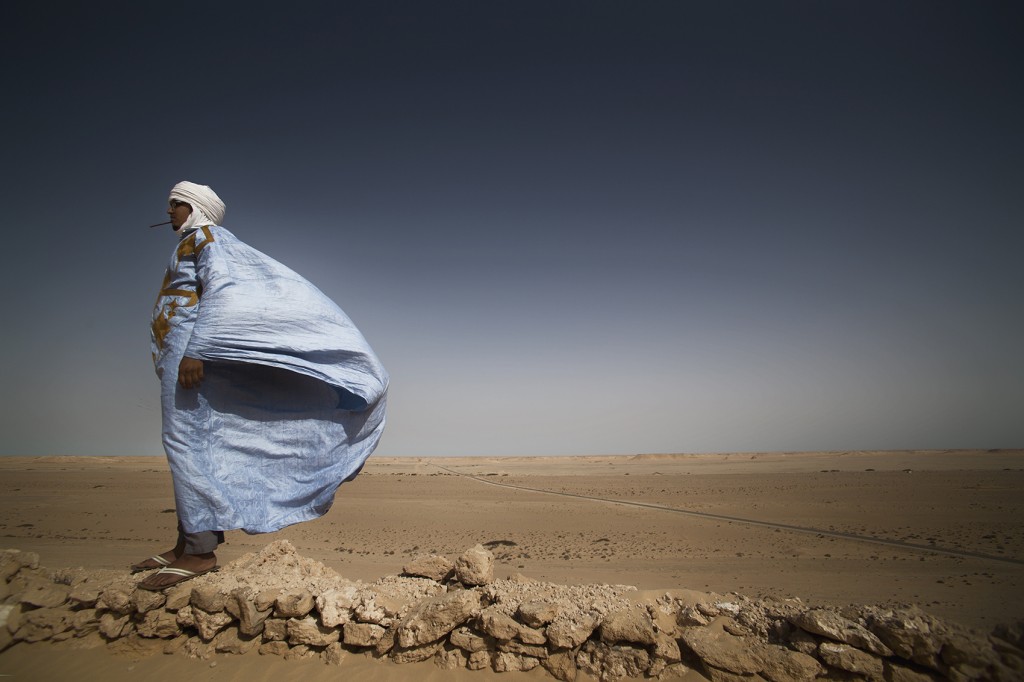 6- Experience the Moroccan folkloric music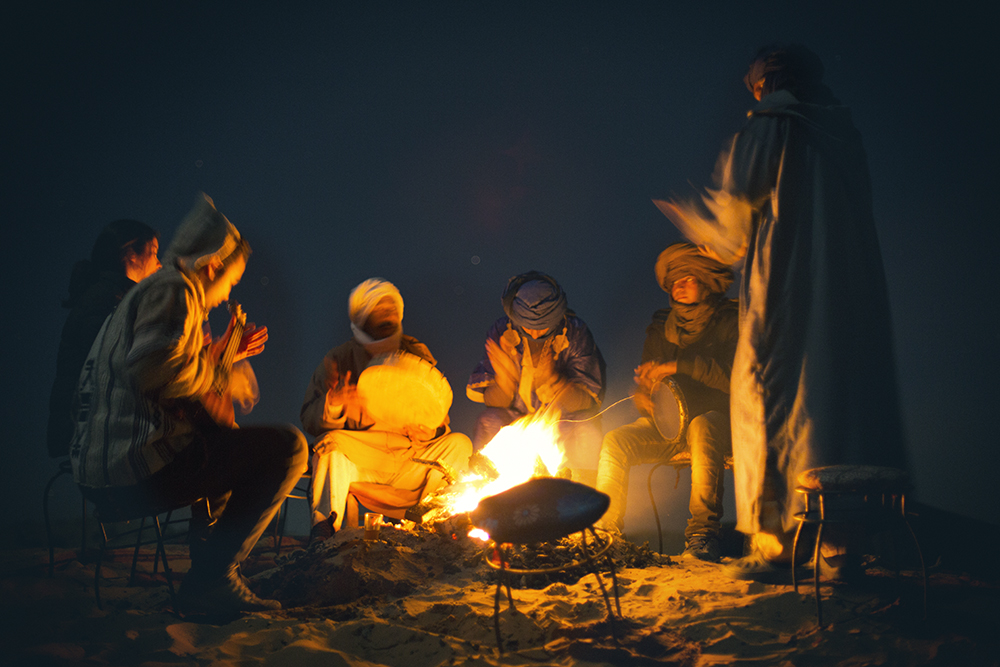 7- You definitely need to add a photo of a Riad to your Instagram feed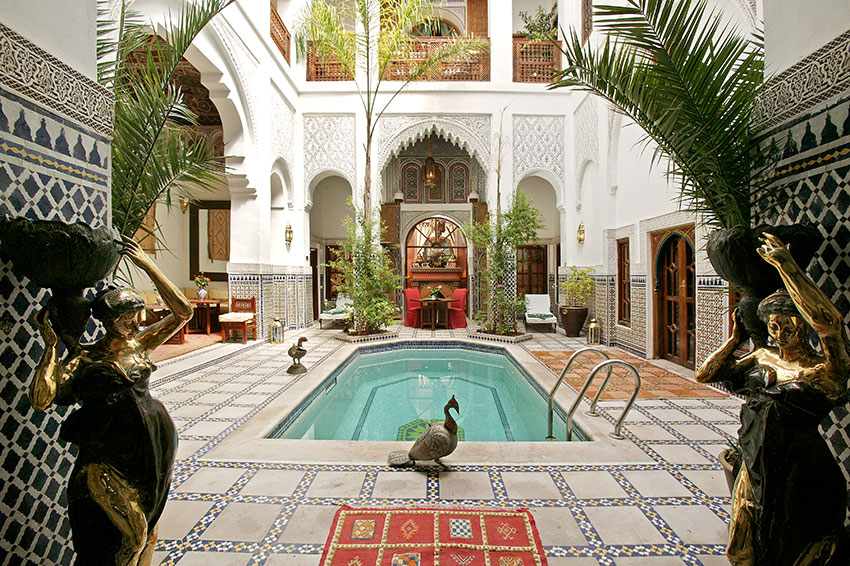 8- The Souss region is pure magic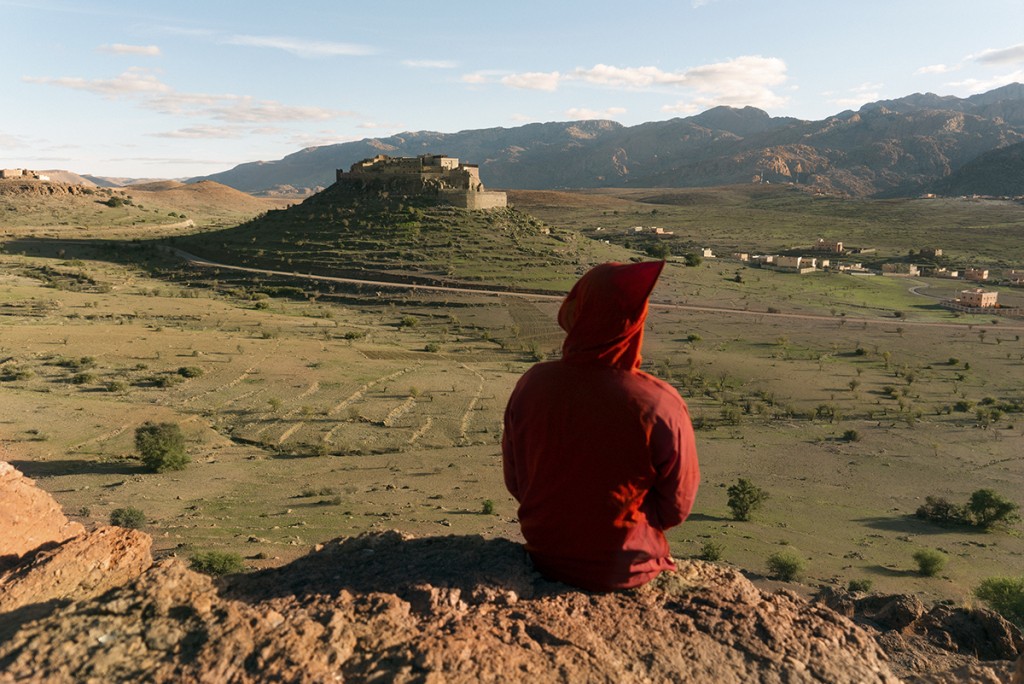 7- You won't know what silence means until you spend a day in the desert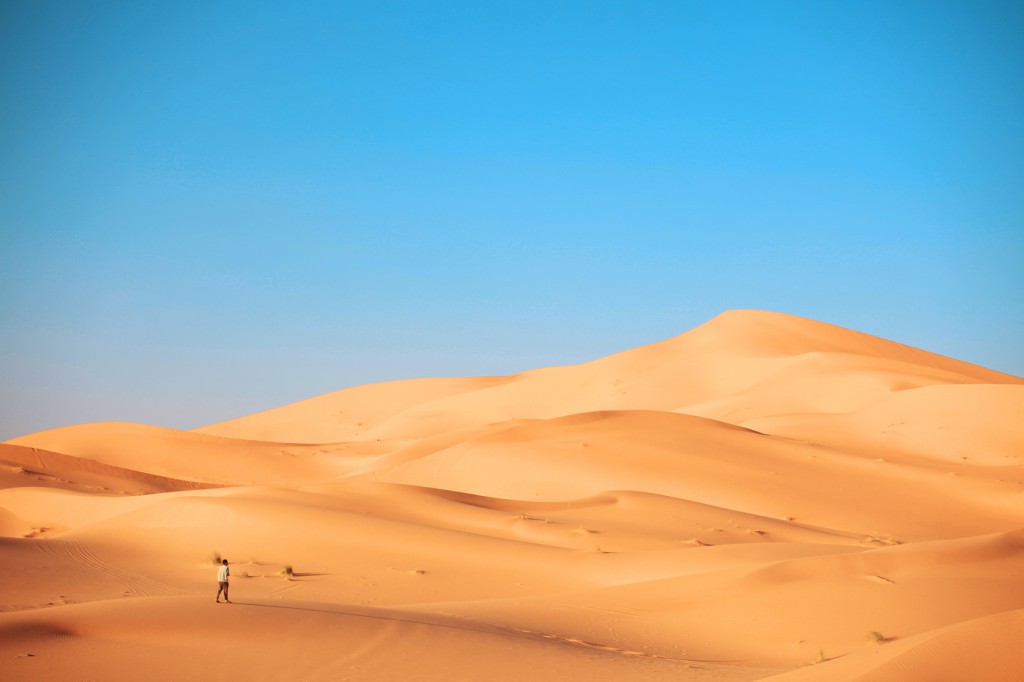 9-Try flavors that you didn't even imagine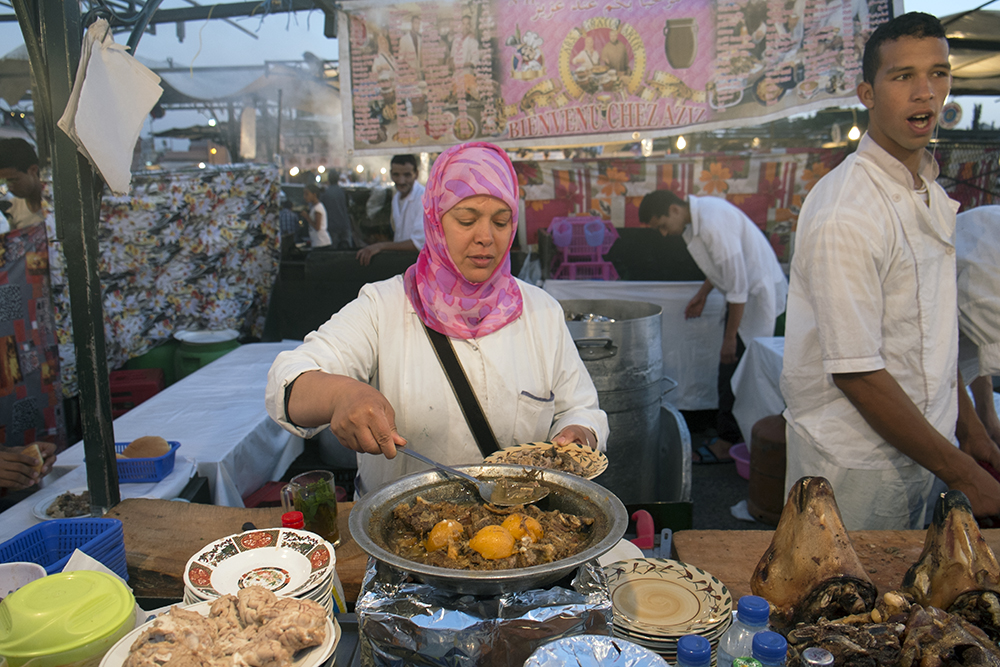 10- Palm trees everywhere !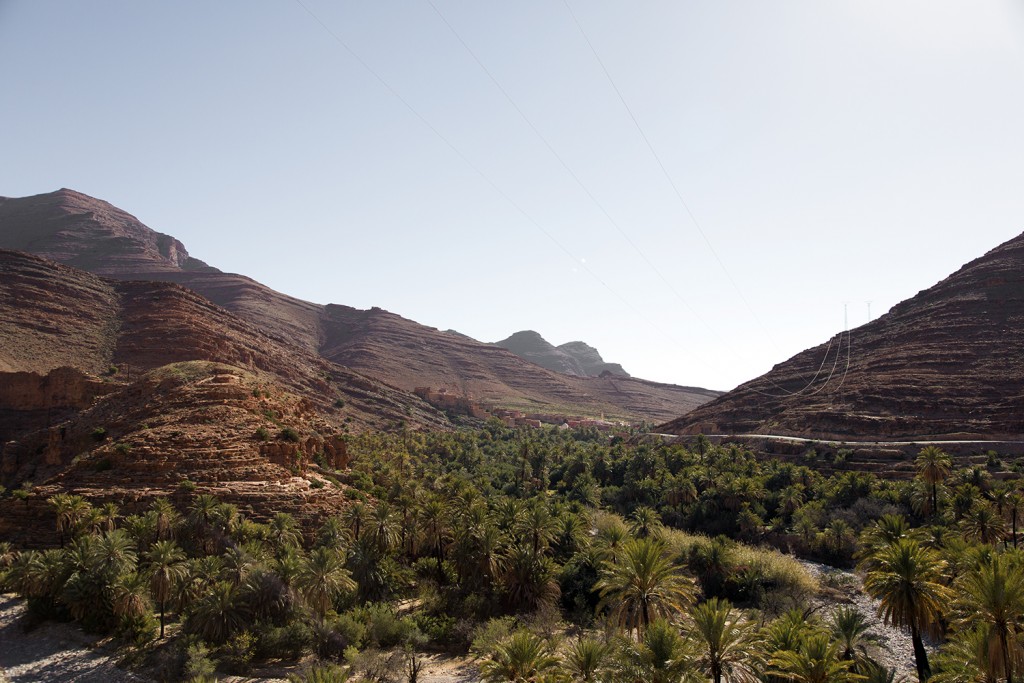 11- World renowned spots for surfing (Taghazout, Safi, Imsouane)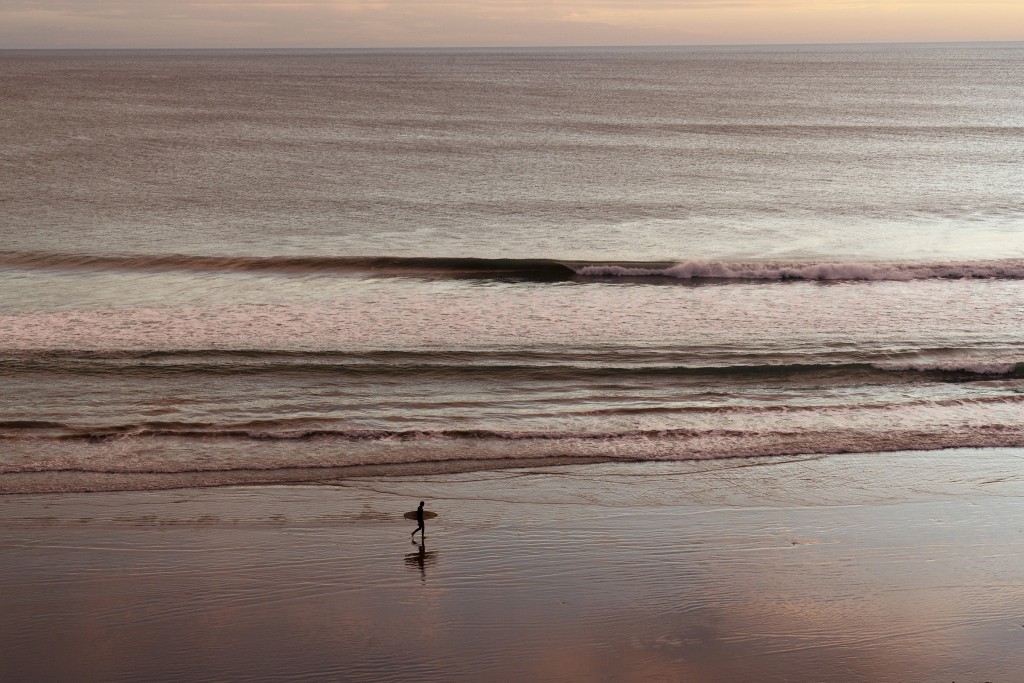 12- Each city has its local and specific crafts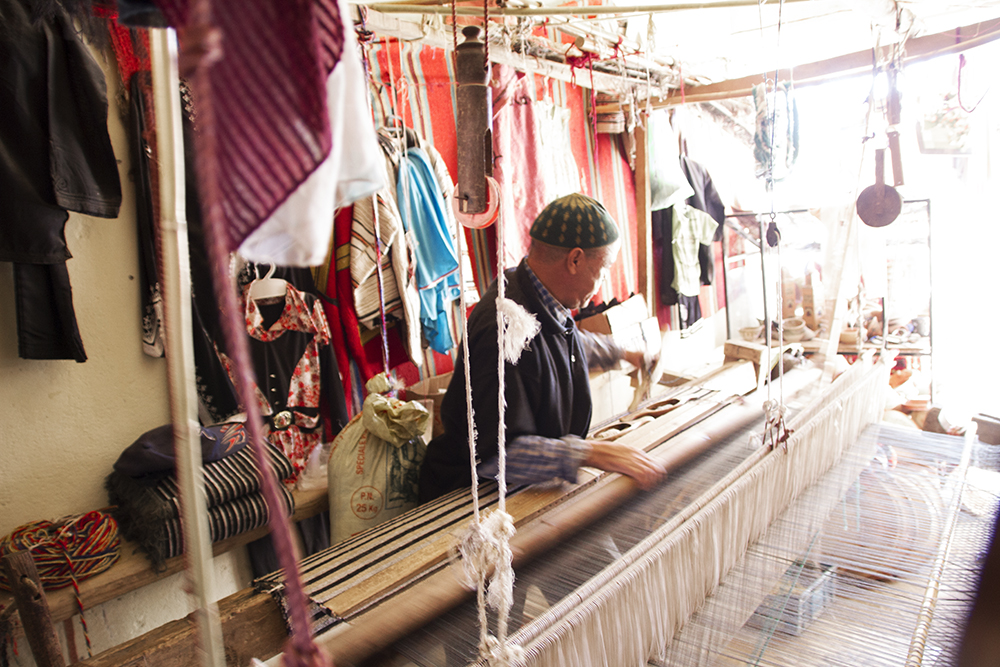 13- Try shopping in a souk is funnier and more interesting than doing it in a mall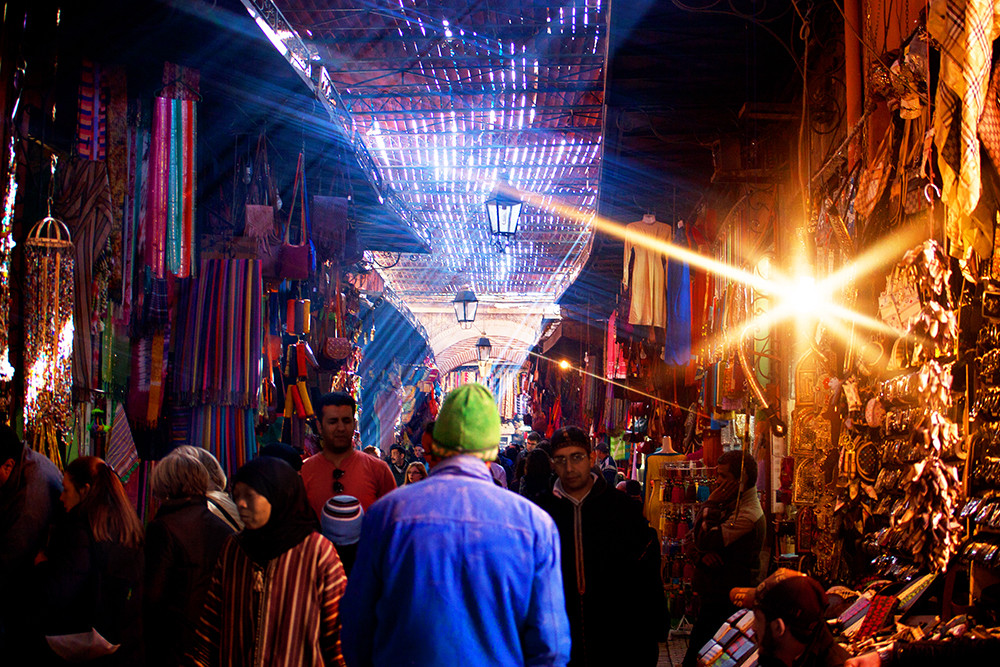 14- Get lost in the old medina of Fes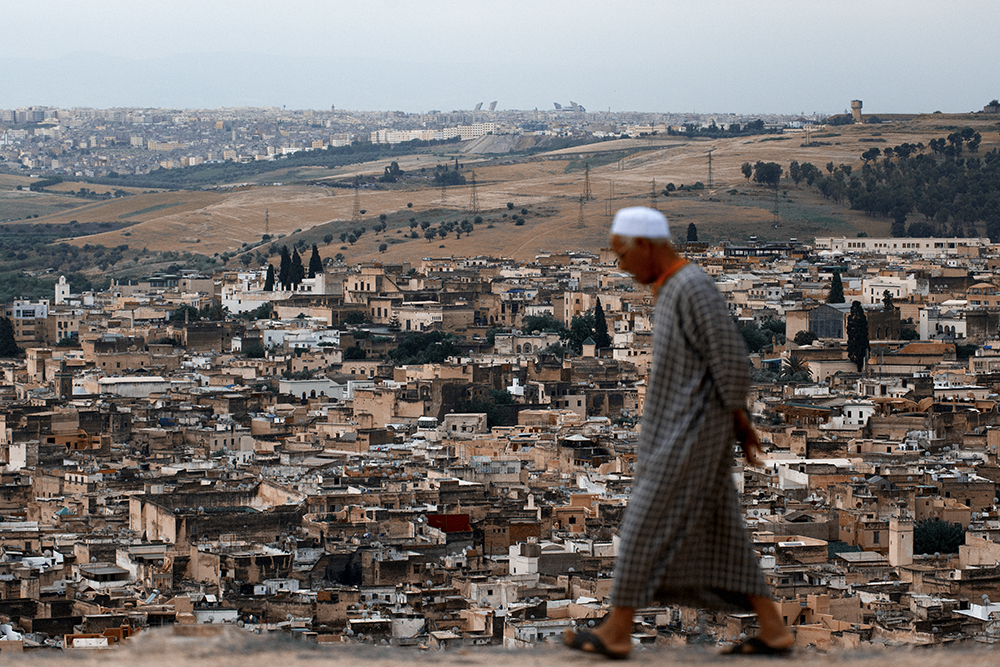 15- I'm blue da ba dee da / Chefchaouen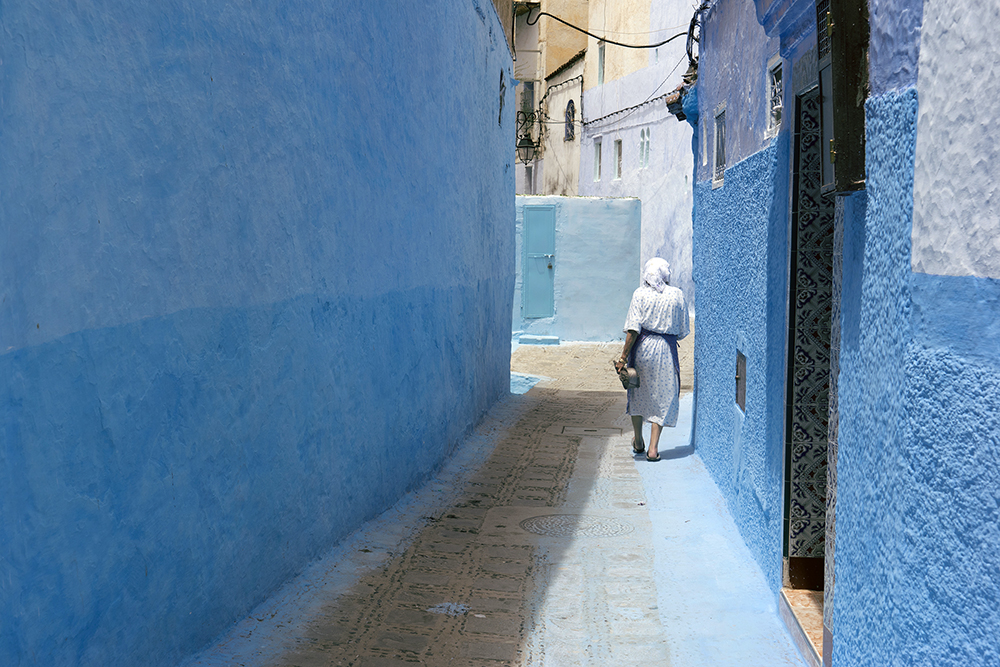 16- Trek in the Atlas mountains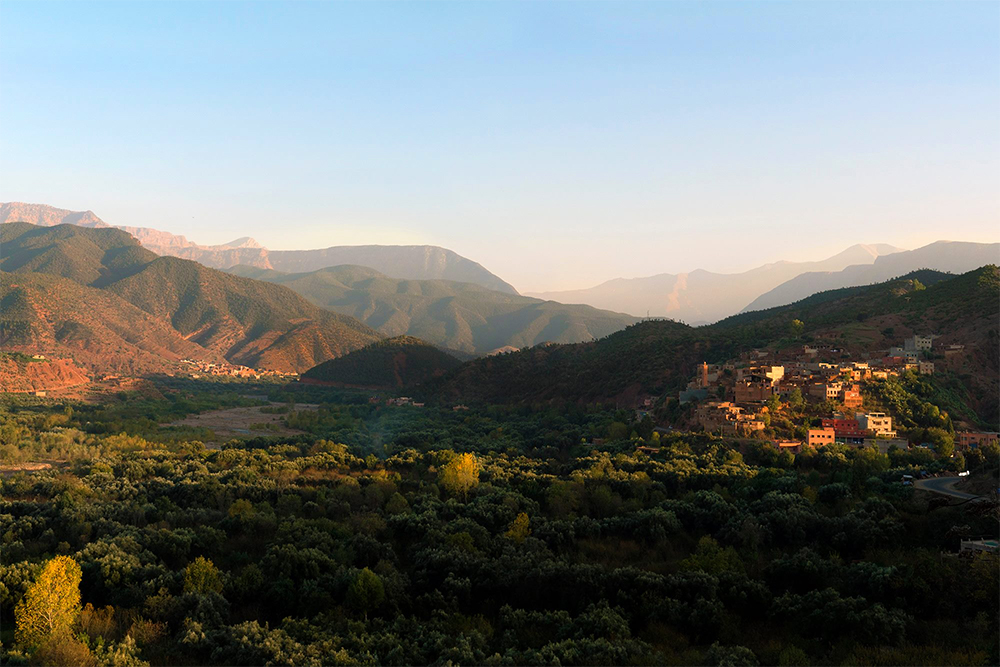 17- Discover that maybe we are not alone in the universe while spending the night in the desert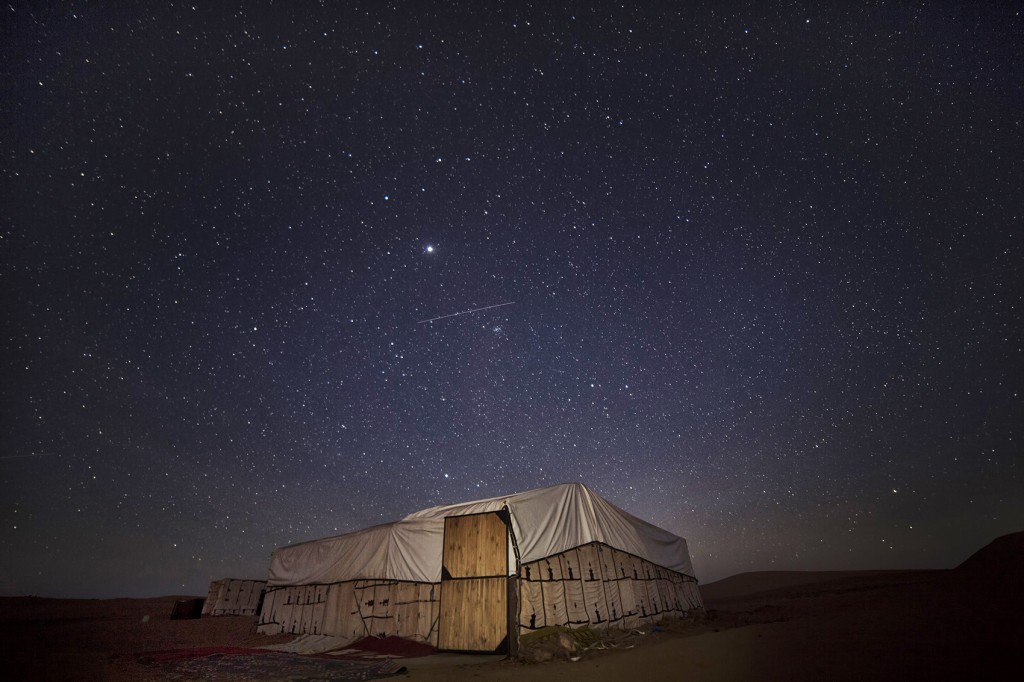 18- Camels are really fun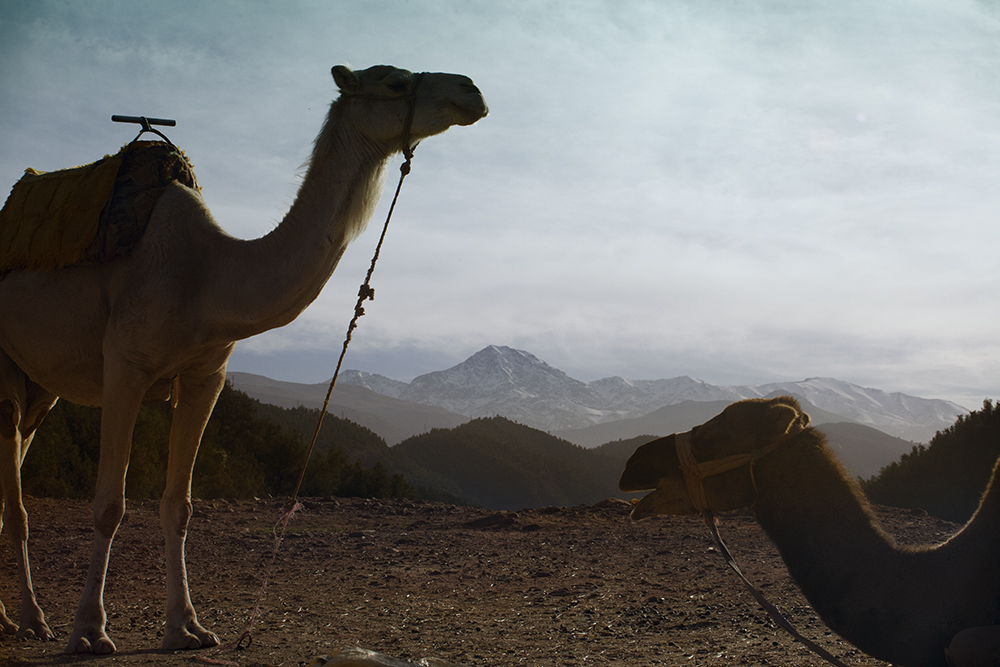 19- Discover the historical parts of Morocco with the different cultures and monuments (Berbers, Almohades…)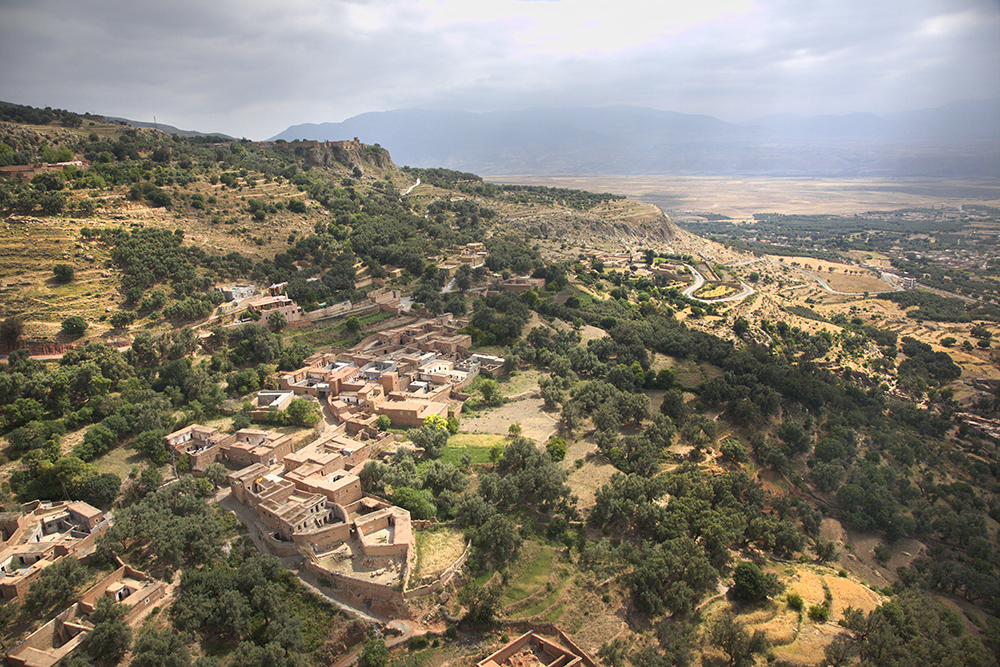 20- Visit the amazing kasbah of Ait Ben Haddou.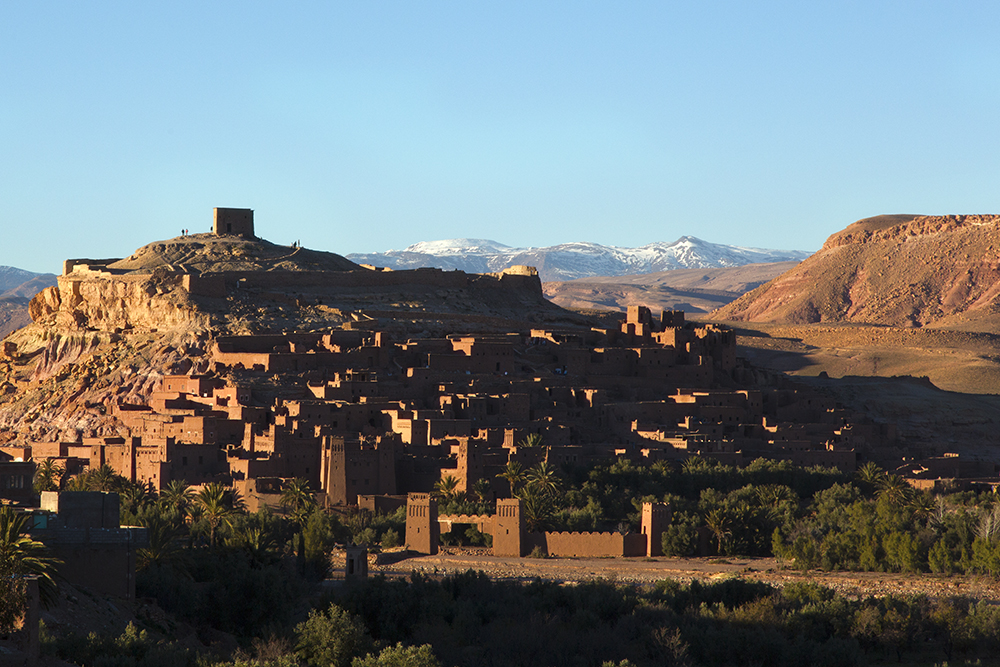 21- Light, light and again light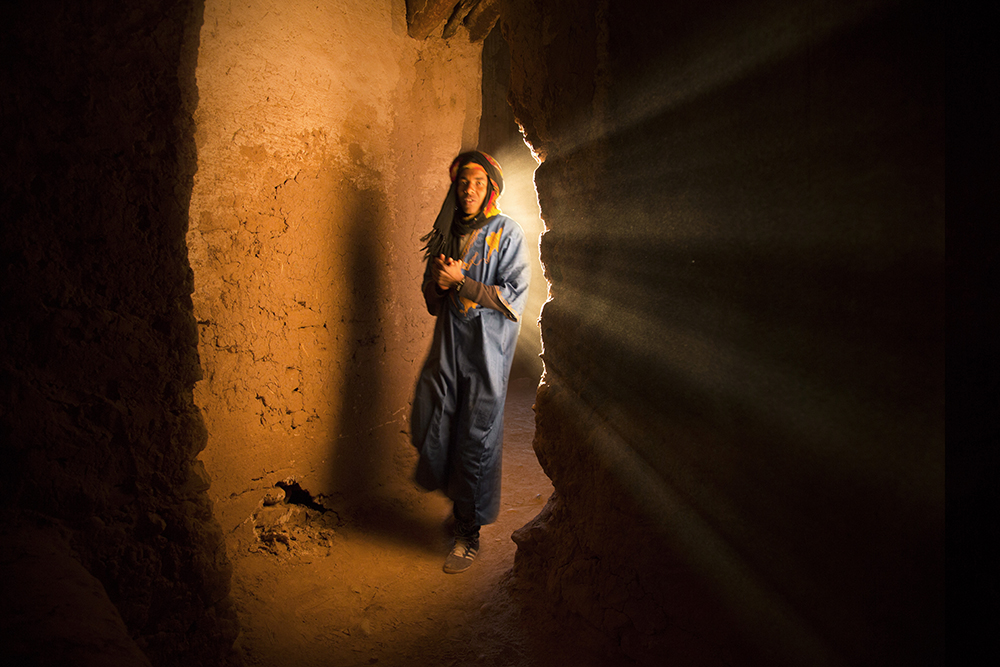 22- The ruins of Volubilis are amazing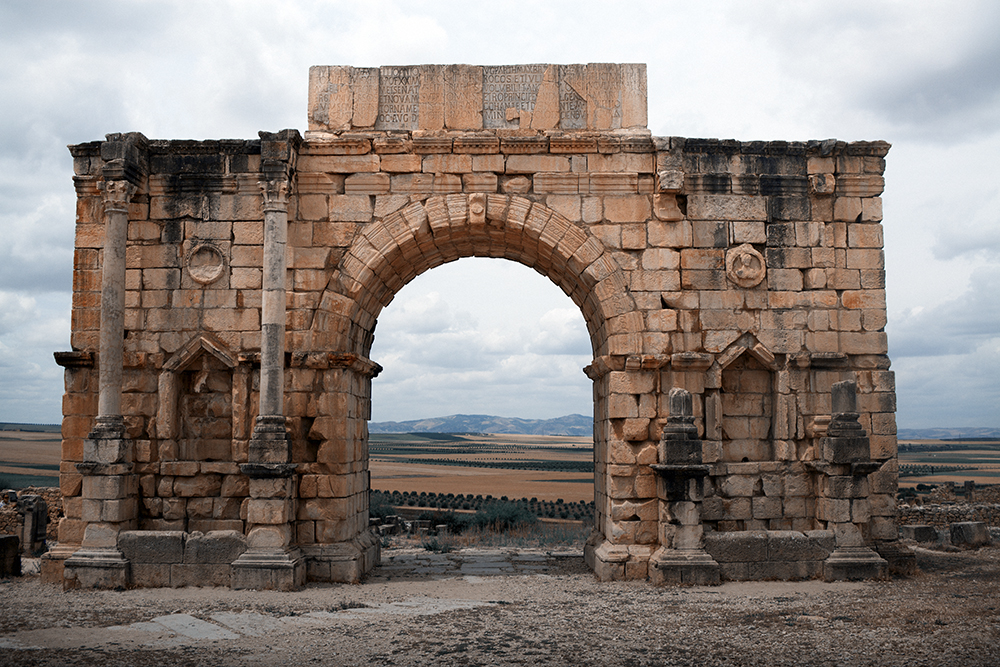 23- Swim with dolphins in a turquoise sea, kite-surf your way into the sky, and sleep under the stars of Dakhla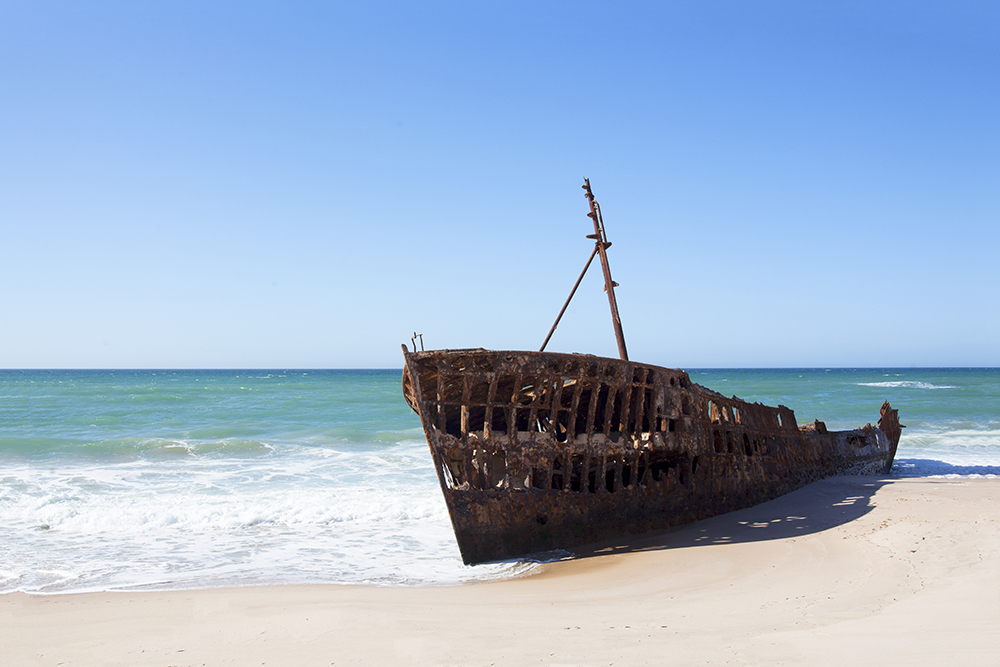 24- Go off the beaten path and discover small villages (M'goun Valley, Armed, moulay idriss zerhoun…)
25- It's always tea time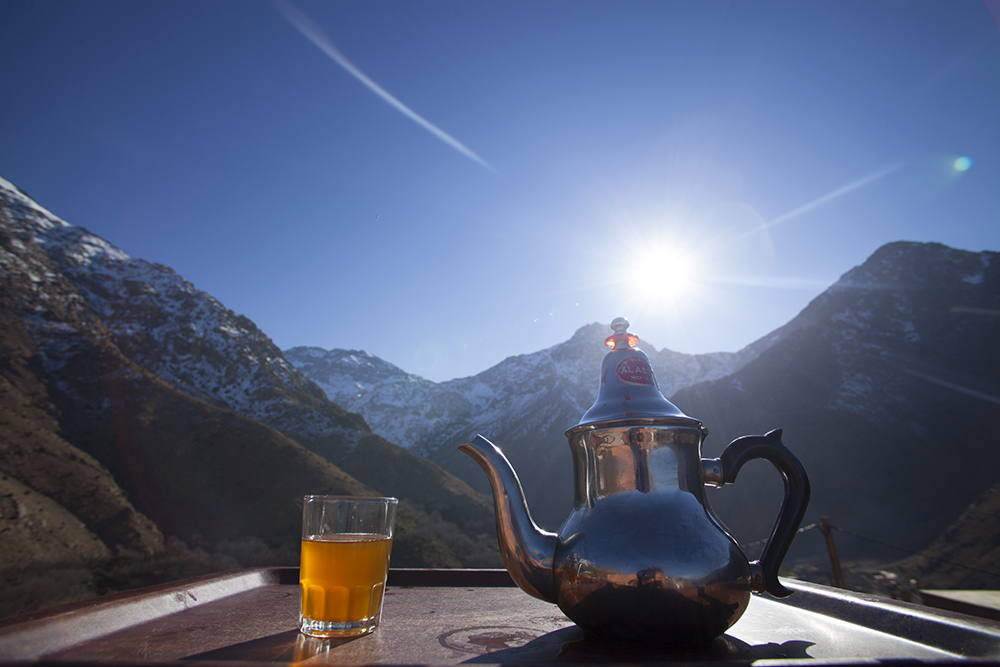 26- Try not being sentimental after witnessing the sunrise in Merzouga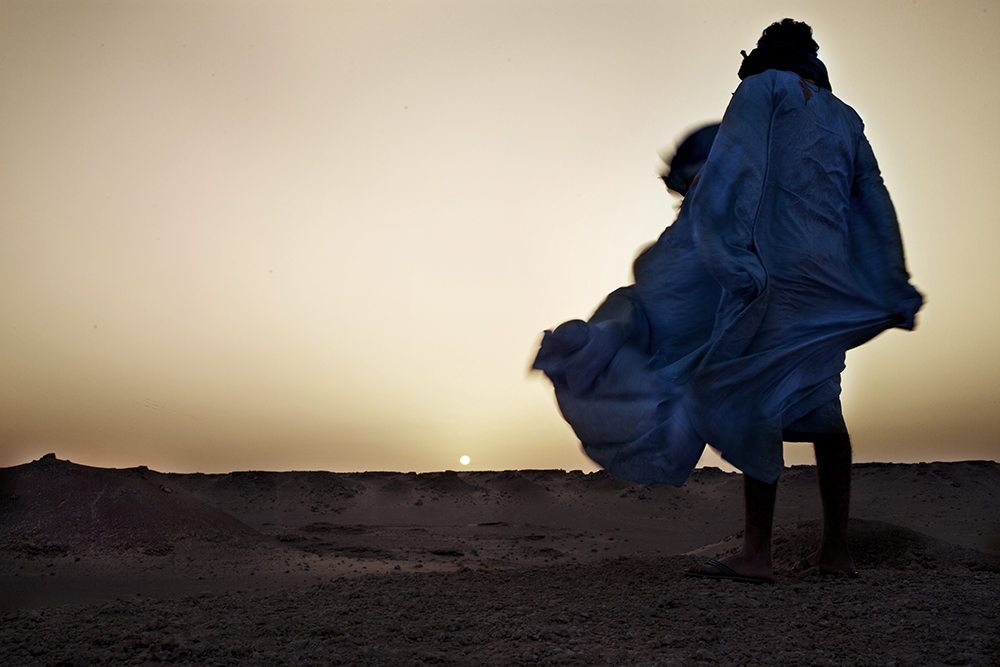 27- Charge up your batteries and breathe in the pure (but windy) air of Essaouira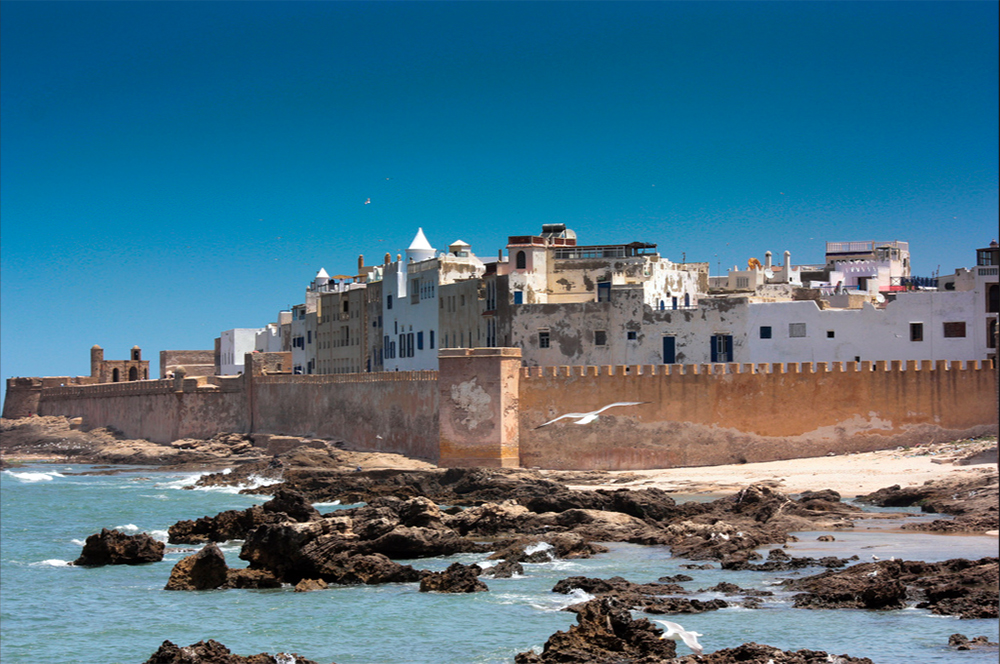 28- Have a better understanding of Islam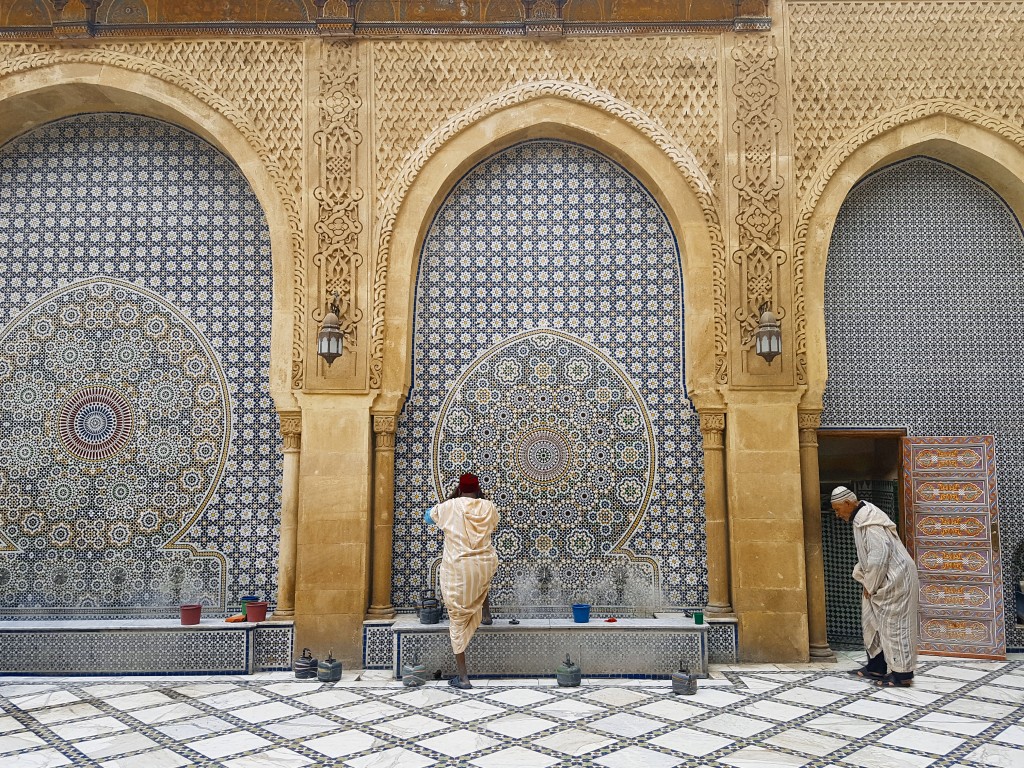 29- Canyons & oasis / Todgha Gorge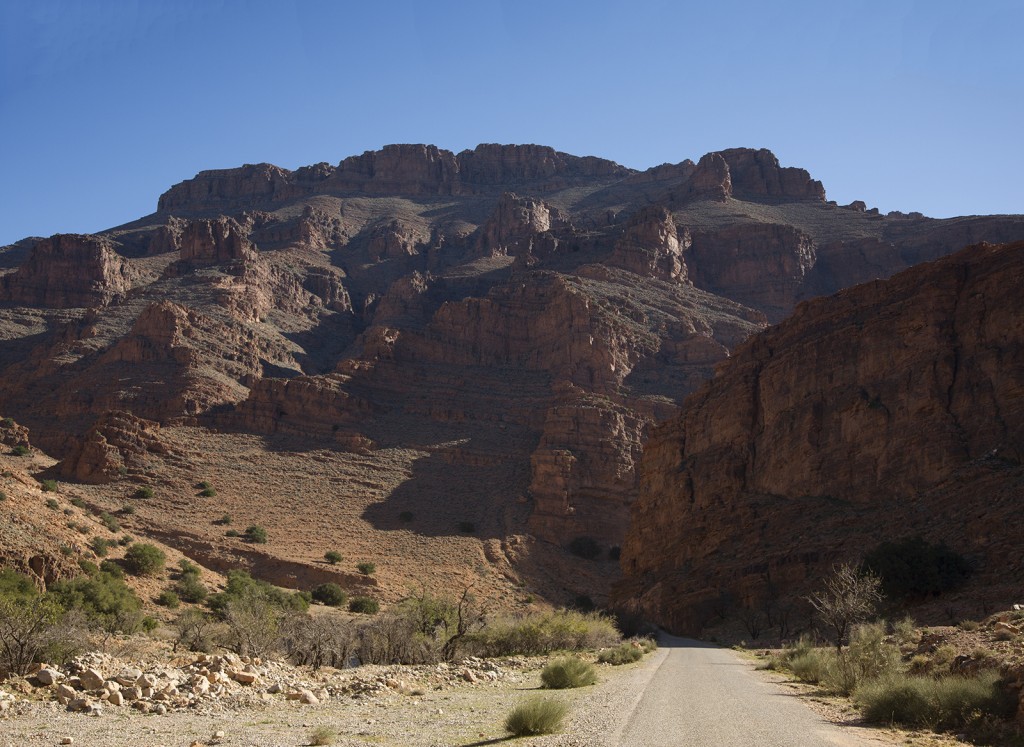 30- You can't be sad in the happy valley (real name)